Gillian Brett
The artistic work of Gillian Brett is dedicated to analyzing the relationship between the human being and technology, reflecting specifically on the ways and the processes by which it inevitably shapes and influences the surrounding world. Her objects and installations address many contemporary issues such as agro-industry, new and "green" technologies, the artificialization of the world, or the reign of efficiency.
Gillian Brett uses the LCD screen not as a medium, or even as a media, but as a material. By drilling, sanding, breaking and burning the screens, she recreates a starry sky, which due to light pollution, is no longer really observable in our world today. Her casts show us the butcher's laboratory where kebab meat, sausages and roast chicken reveal discarded technological devices suspended in resin. Brett alienates everyday objects that are familiar to us and places them in a critical context. The question of mankind's place in the world remains open.
The title of the exhibition refers to the book Die Antiquiertheit des Menschen (The Obsolescence of Human Beings) by Günther Anders, in which the author describes the effects that man-made technological progress has on humanity. The basic thesis of "obsolescence" is that man can no longer keep up with his own products, that he is no longer equal to their perfection. Anders recognizes in this adaptation of man to the machine (which he describes not only as a mental but also as a physical process) a loss of ego, which is also welcomed by modern man, who is ashamed in the face of the perfection of the machines.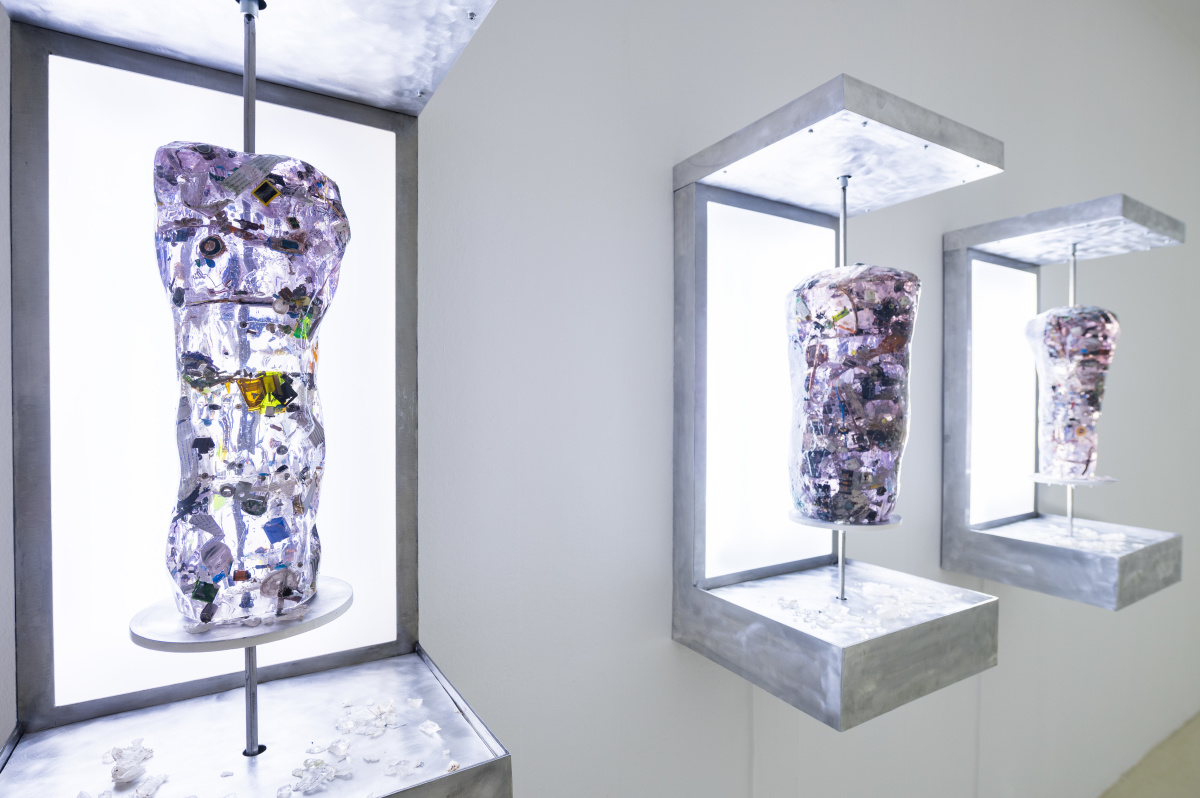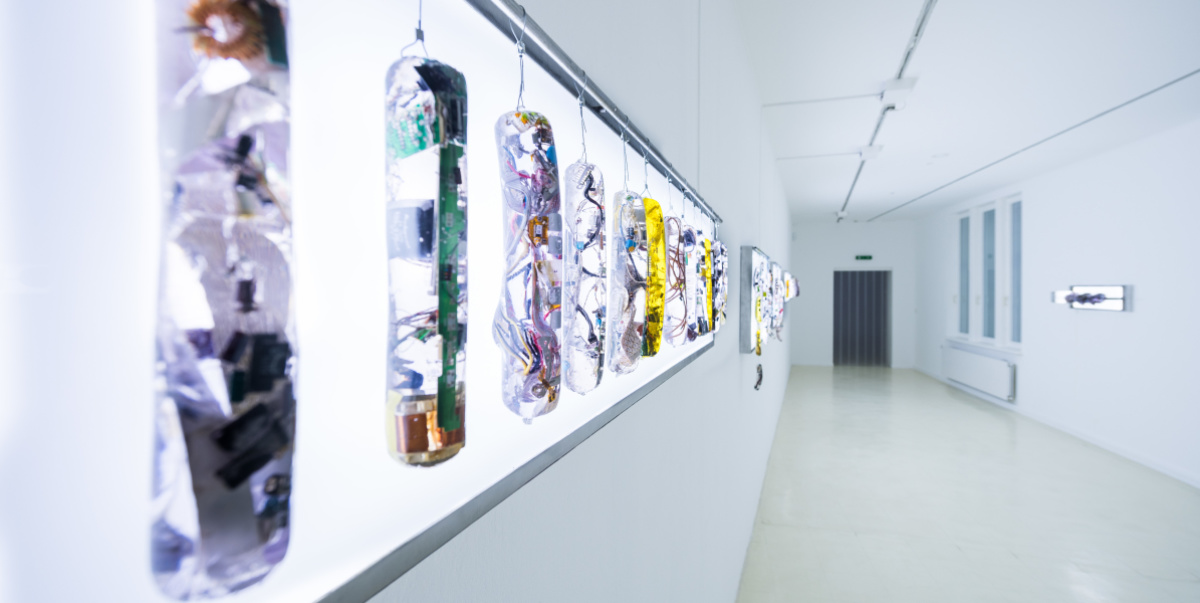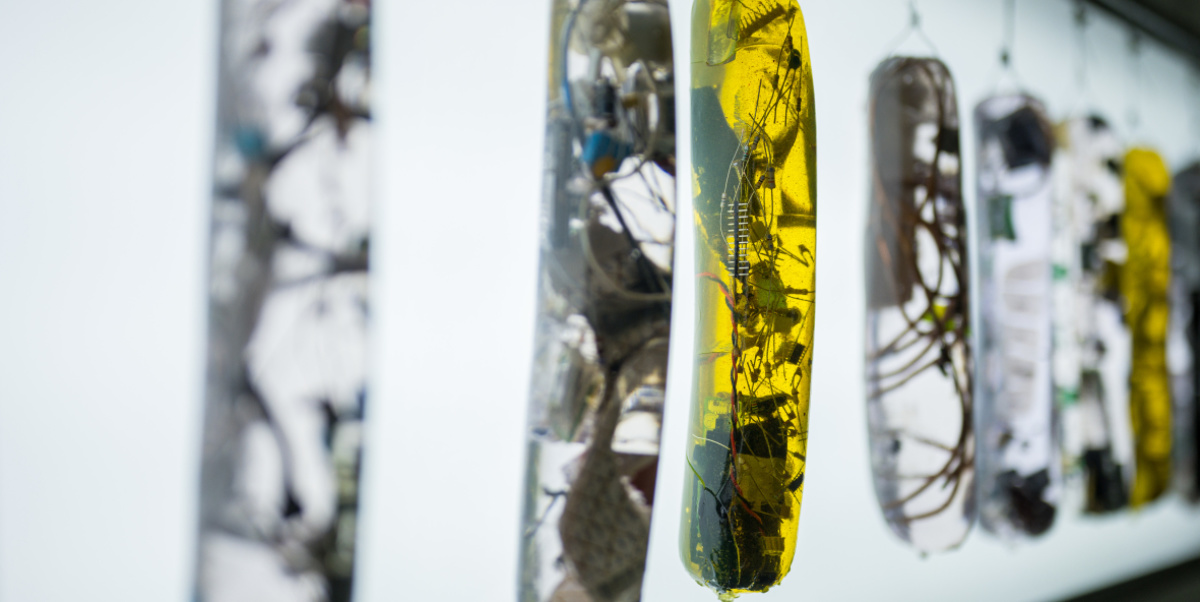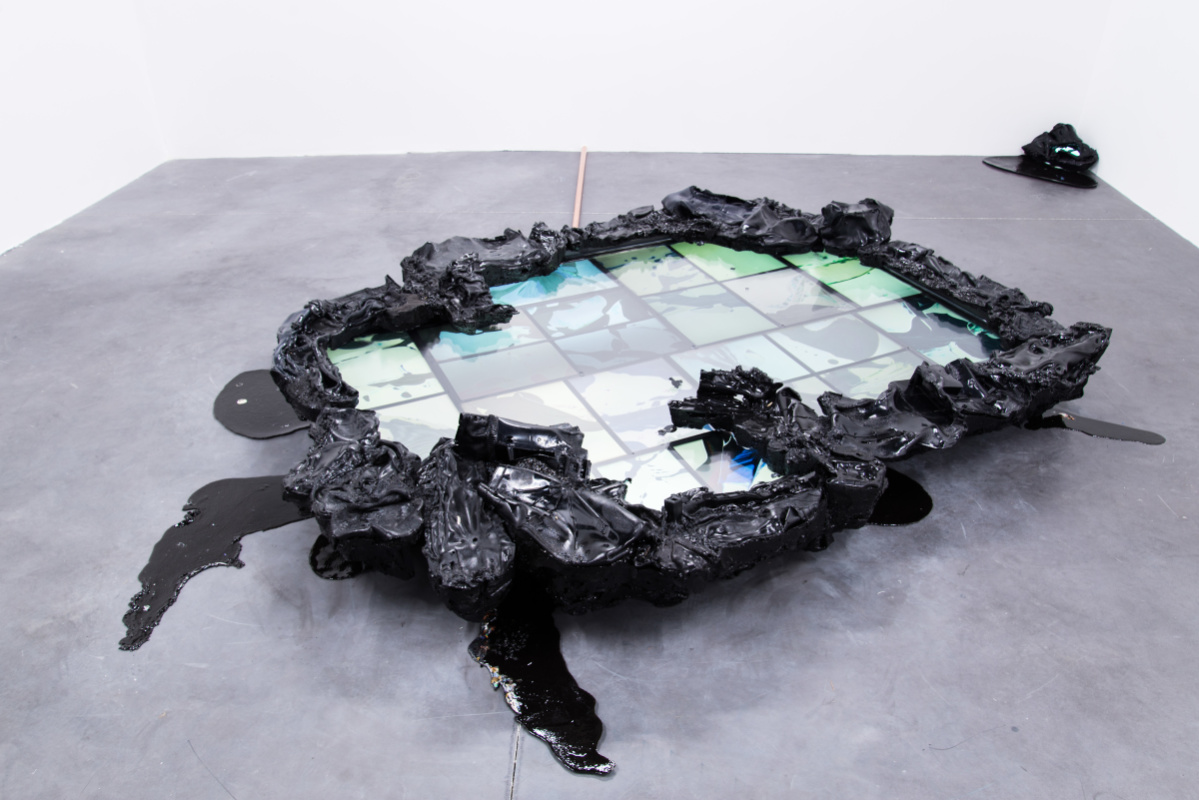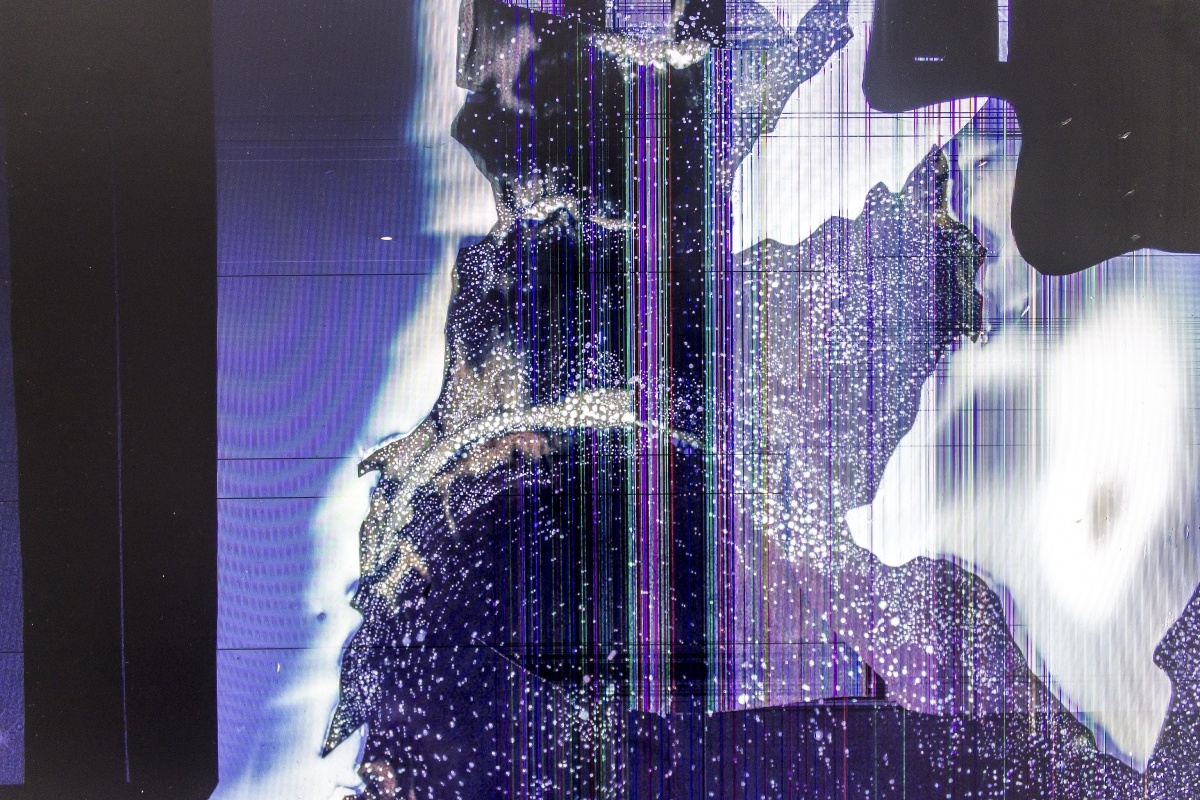 Gillian Brett, Smart Food, detail exhibition Stadtgalerie Saarbrücken, © Oliver Dietze
Gillian Brett, Smart Food, Detail Ausstellung Stadtgalerie, © Oliver Dietze
Gillian Brett, Smart Food, Detail Ausstellung Stadtgalerie, © Oliver Dietze
Gillian Brett, E170Sc04 (After Hubble), 2020, © Gillian Brett
Gillian Brett, Phusis, Hubris, Debris, #Baotou, Art-O-Rama - C+N Canepaneri, 2019, © Aurèlien Meimaris
Gillian Brett, LA1956x (After Hubble), 2021, I have no face but you can trust me - Galerie de la Scep, Marseille © Nassimo Berthommè