Our House is on Fire
curated by children and young people
FROM OCTOBER 21, 2022 TO JANUARY 15, 2023
The group exhibition Our House is on Fire is curated by children artistic positions and young adults. It combines multifaceted artisitc positions that deal with aspects of the climate crisis.
The titular work Our House is on Fire by Icy&Sot deals with climate activist Greta Thunberg's speech at the World Economic Forum in Davos in 2019.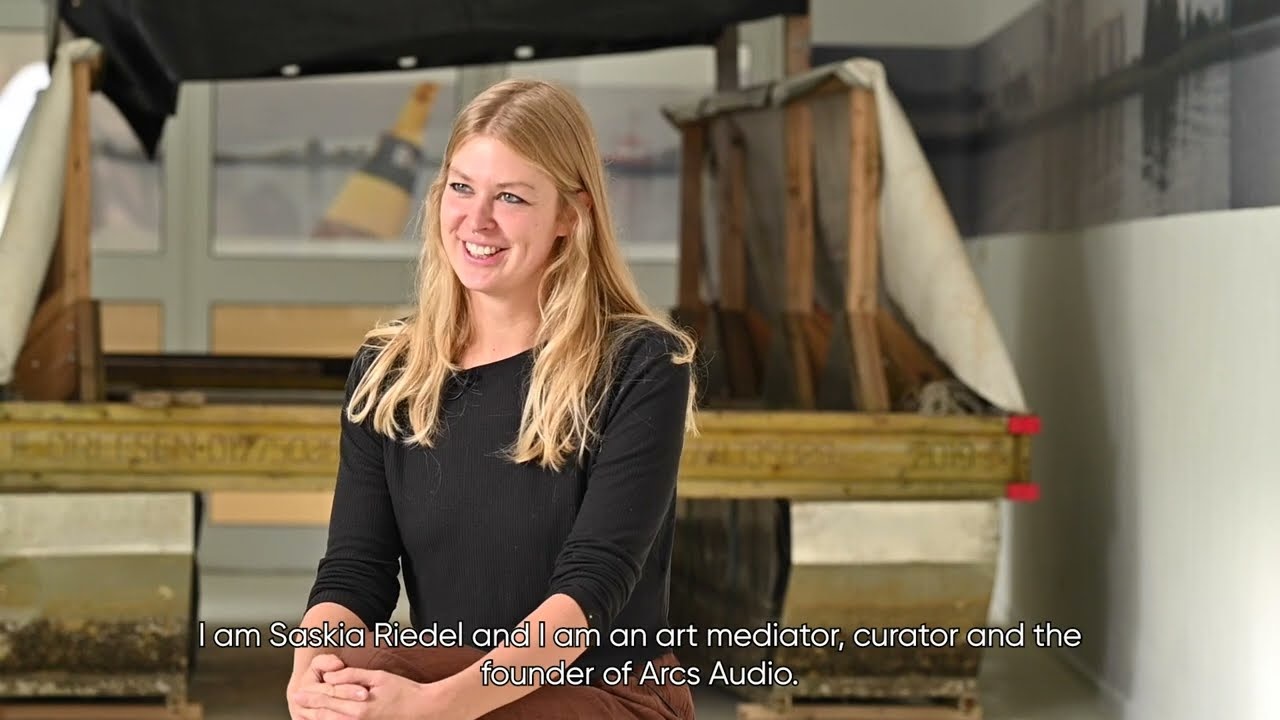 Mit Abspielen des Videos akzeptieren Sie die Google-Nutzungsbedingungen und das Setzen von Google-Cookies. Mehr Infos: Datenschutzerklärung
Play
As a place of critical confidence, the Stadtgalerie has been working towards a desirable future since April 2021. This includes sustainable and more equitable development in and through the cultural sector. In this project, children and young adults participate in decisions from the very beginning and have a self-effective role in shaping the city of Saarbrücken and its institutions
With art mediator Saskia Riedel the young curators* from a fourth and eighth grade topics playfully worked with about art like: How do I describe an artwork to someone? How would I, as a curator*, choose a particular piece? Both classes have selected three works each. The participating artists* include: Fiona Arenz, Barbara Herold and Florian Huth, Felix Dreesen and Stephan Thierbach, Icy & Sot and Eric Schwarz.
The project is a cooperation of the Kulturamt of the city Saarbrücken Saarbrücken, represented by the Stadtgalerie of and Schulkultur, initiated by Katharina Ritter, M.A. and co-organized by Lisa Blum, with the Grundschule Wallenbaum and the Schule im Rastbachtal, as well as art mediator Saskia Riedel.
The work TREIBGUT by Dreesen/Thierbach was realized with the kind support of NeuStartKultur.