Friends of the Stadtgalerie
Check out our slideshow now to see past events in this series!
Previous Events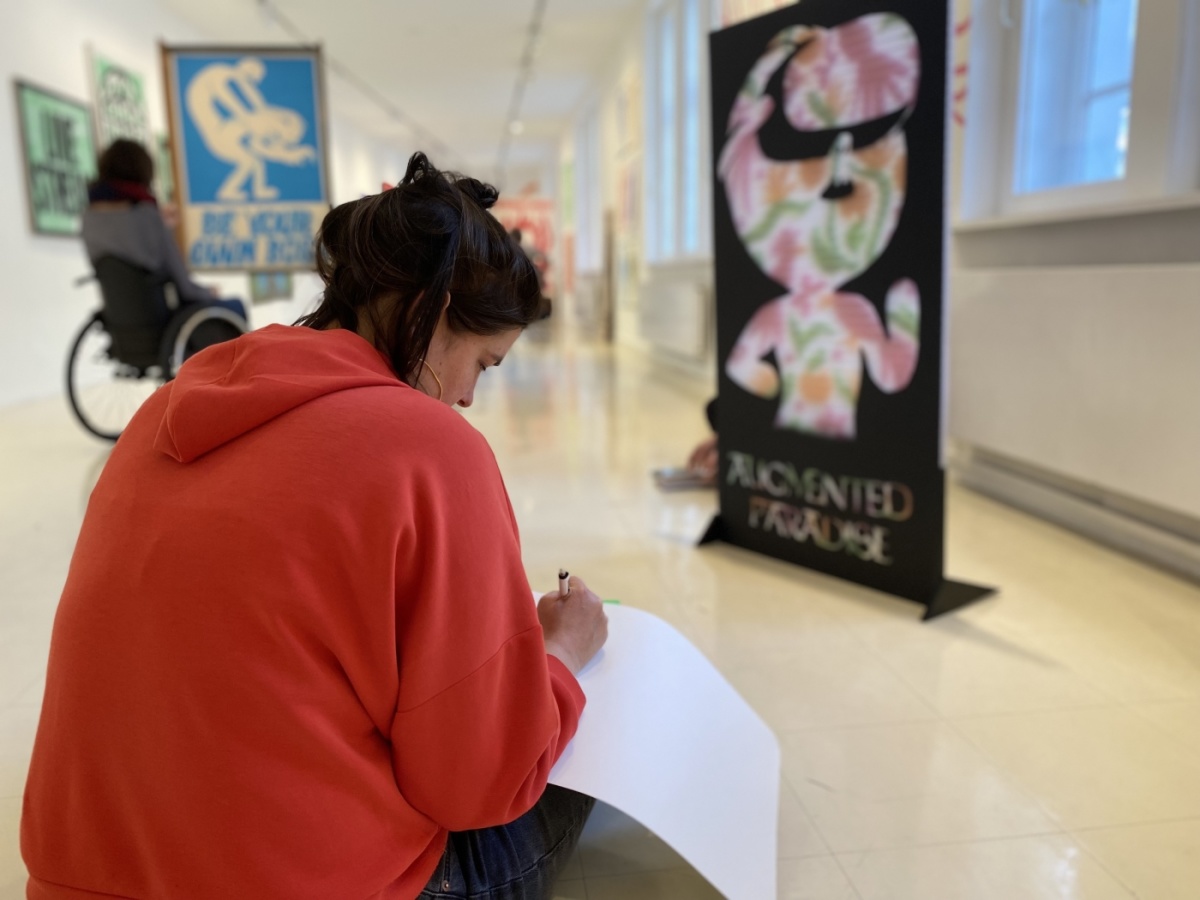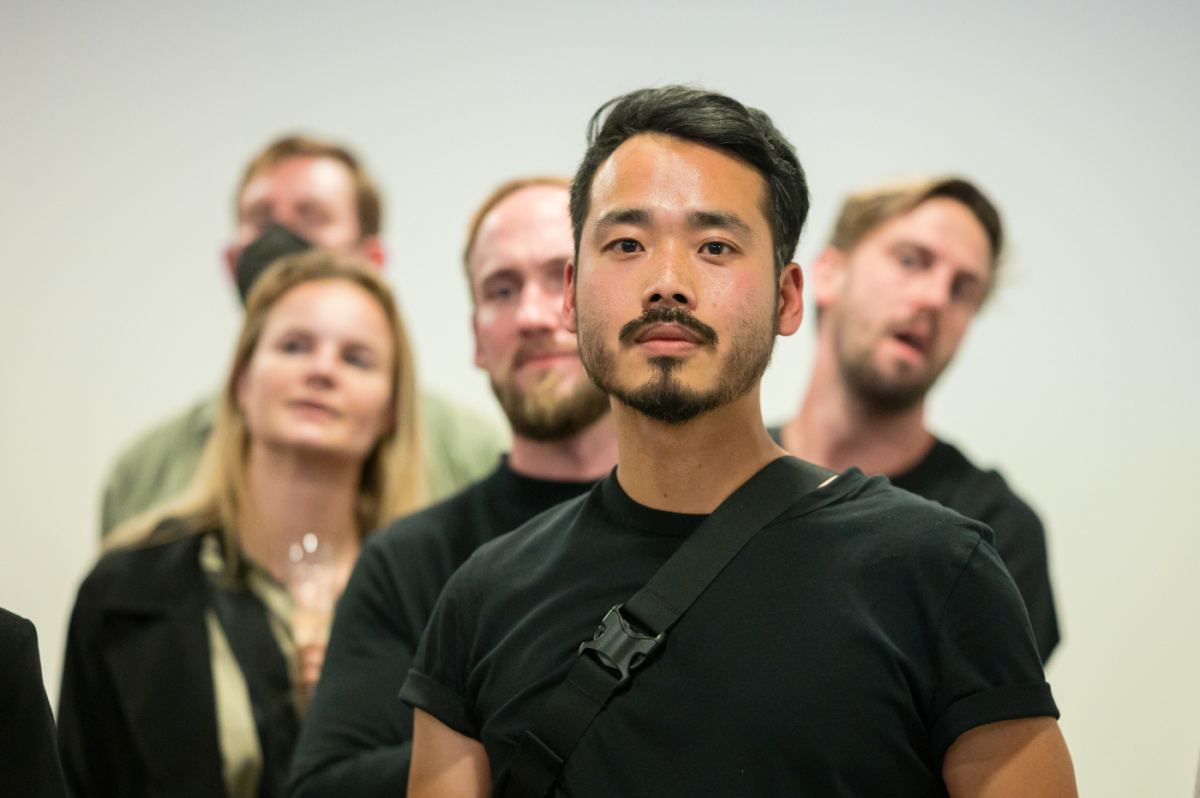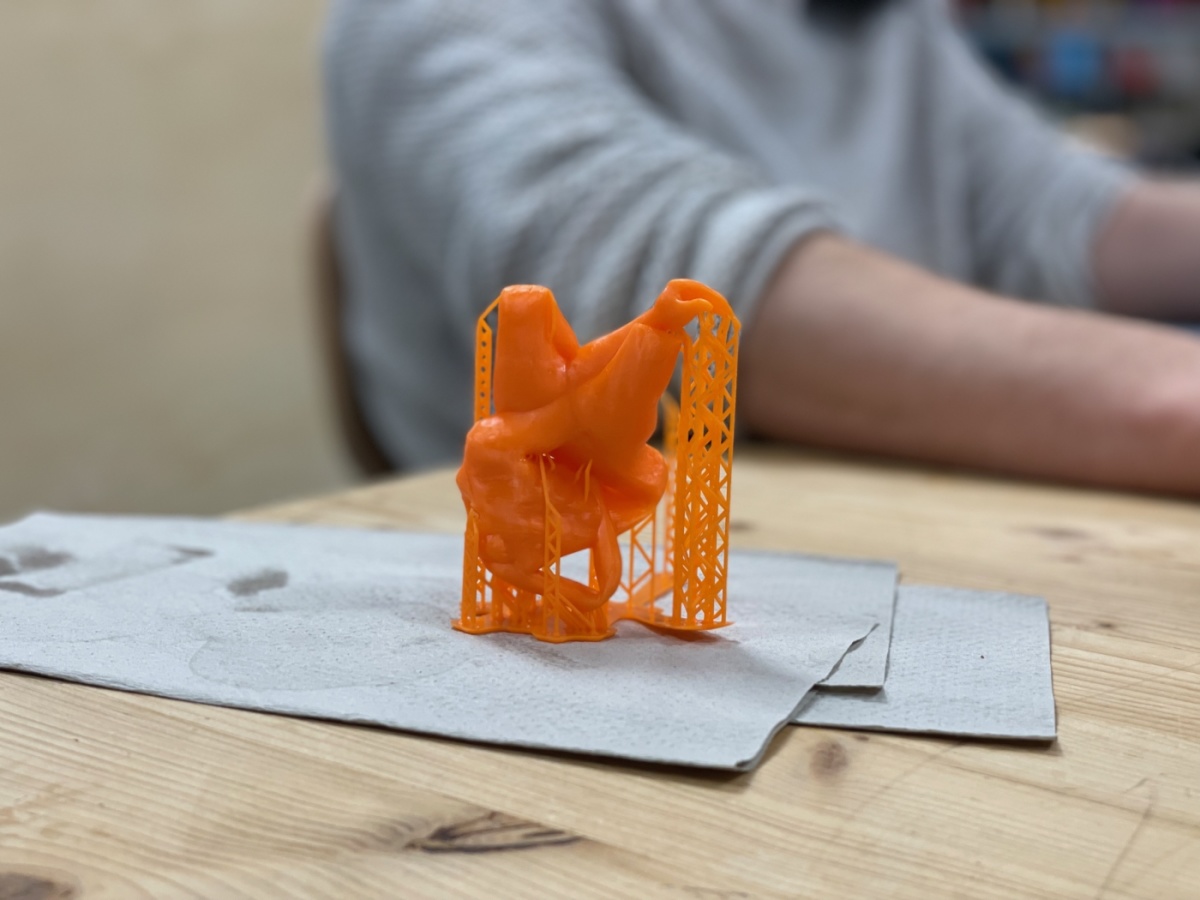 19.4.23 Creative Writing Workshop with Art Educator Saskia Riedel
The Creative Writing Workshop - A Story Can Save the World? with art educator Saskia Riedel took place on April 19th 2023. Based on the exhibition "An Influencer Will Save the World" by Eric Schwarz in the Stadtgalerie Saarbrücken, the participants fed on his works by writing down their own associations and personal thoughts in short texts. Using various creative writing methods, the fear of the blank page was taken away. At the same time, the complexity of Eric Schwarz's artistic work was illuminated through his own creative text work.
15.1.23 Finissage with Hojin Kang and DJ-Set of Cone The Weird
With fantastic music by DJ Cone The Weird and Hojin Kang, the finissage of our exhibitions "Our House is on Fire" and "663.044.400" by Hojin Kang was celebrated in the spirit of our new series Friends of the City Gallery / Critical Confidence.
13.12.22 bOdy from Hannah Mevis
With the help of her avatar, Hannah Mevis collects data about her physical and emotional perception in a digital diary. During the event, the artist gave insights into the conception and result of bOdy, the connections between artistic professionalism and intimacy invited the audience to write a diary entry together.