Program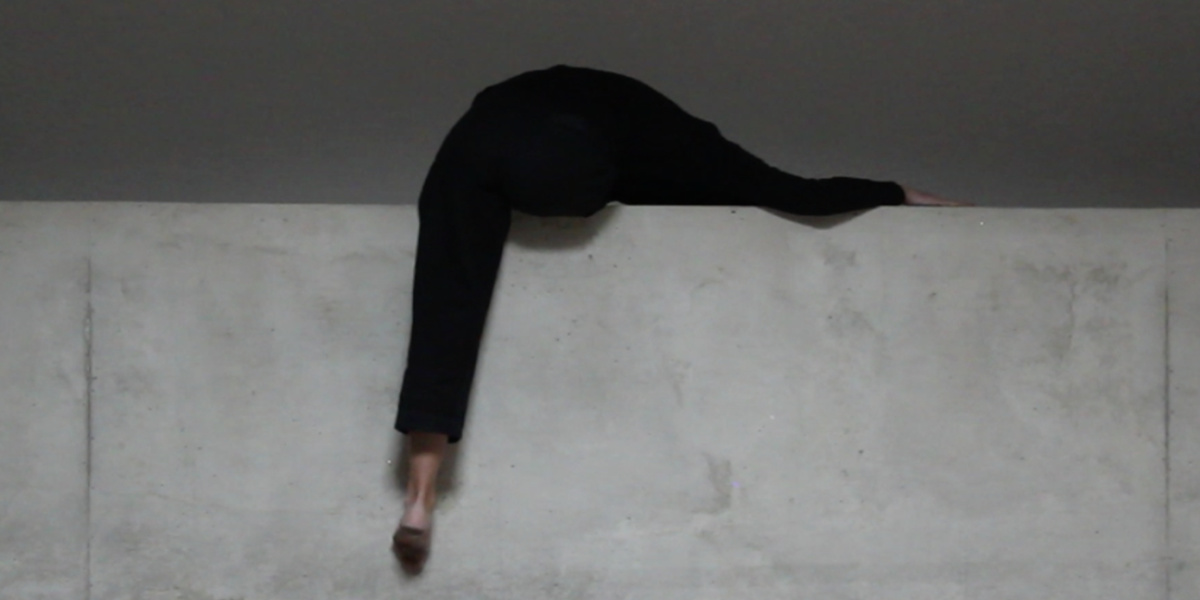 Framework program
Parallel to the current exhibitions from October 20 to January 28, there will be a supporting program. The artist Hannah Mevis offers workshops and other formats in her exhibition. In addition, every two weeks on Wednesdays at 6 p.m. the "Tischtennistreff" will take place as part of the master project "Schlag auf!" by Leo Scheidt.
More about framework program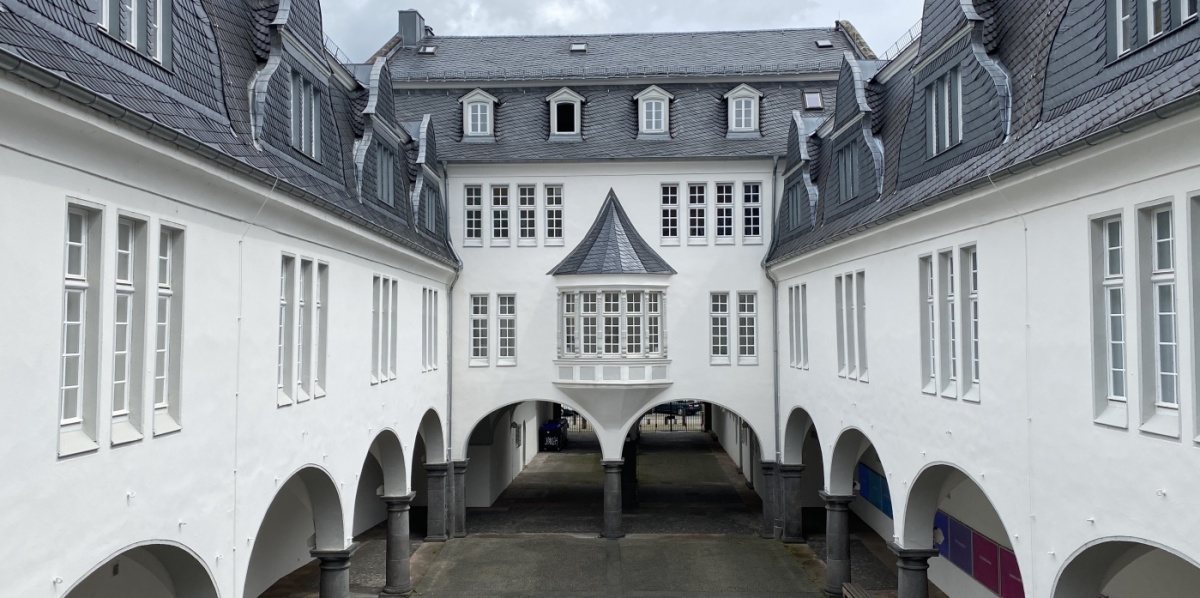 Artmix Exchange Program 2023/2024
The jury has chosen Noé Duboutay (they/he) (LUX) and Darja Linder (DE). The two selected artists could each invite one other artist. Noé Duboutay's choice is Sophia Lökenhoff (they/them) and Darja Linder is including Hannah Mevis in the team.
More about Artmix
We offer free tours of the current exhibitions every month.
From the center, the Stadtgalerie Saarbrücken is active in the urban space with a variety of projects such as concerts, workshops, art education, etc.
All dates for events, workshops and other formats related to the exhibitions from October 20 to January 28 can be found here!
The Stadtgalerie regularly organizes Kindersonntage with workshops by art educators and artists for children and young people on different topics and with different materials.
Based on the program of the Stadtgalerie, we invite guests to exchange ideas with artists, participants and the team of the Stadtgalerie in a relaxed atmosphere.
In October, the video series Nahaufnahme will be continued. Ten artists, cultural workers and collectives from Saarbrücken will be presented. Be curious!
Project-based funding of our program through: